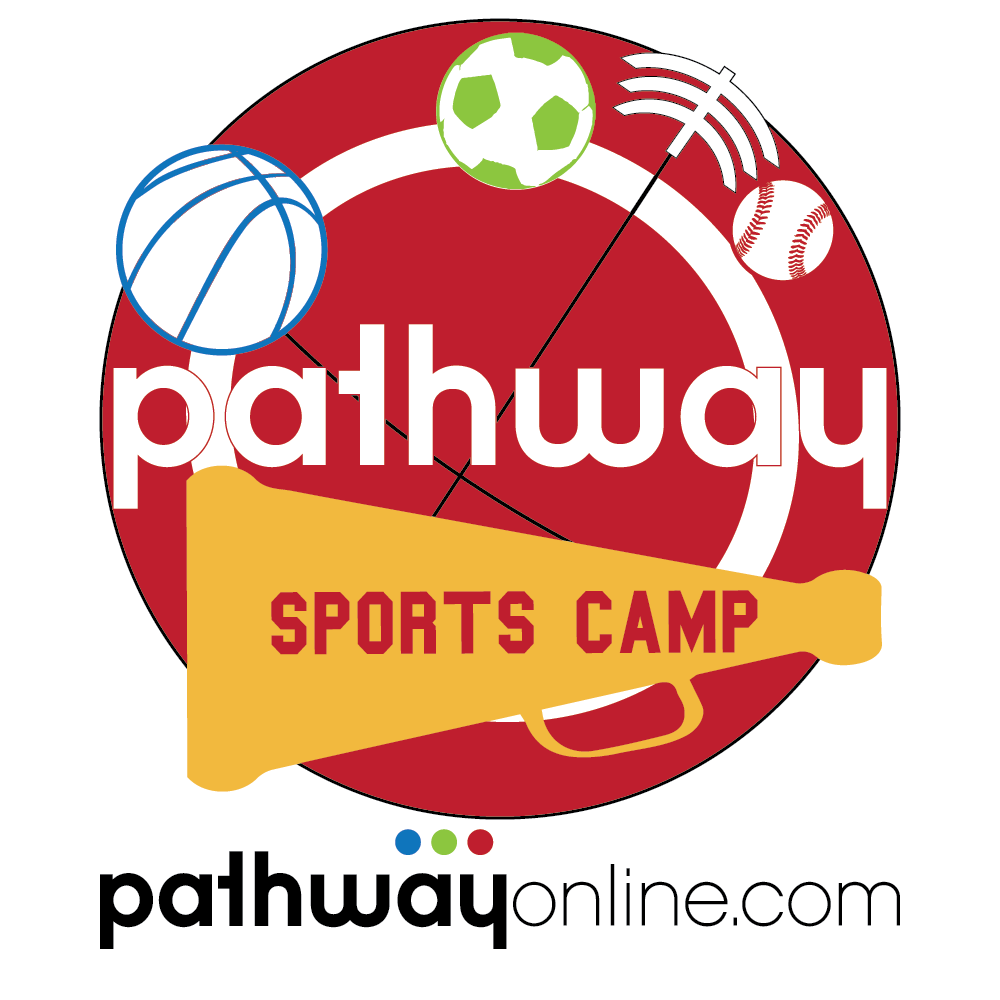 Jul 9

Monday
4:00pm

Jul 13

Friday
8:00pm
Pathway Sports Camp
Jul 9

Monday
4:00pm

Jul 13

Friday
8:00pm
Hey Kids! Ready to drop a TON OF FUN right into your summer?
Then Pathway Sports Camp is right for you!
Pathway Church in Redlands is offering kids from 3 years old through 5th grade one awesome time, giving kids the chance to learn more about sports, discover character-building concepts, and have a whole lot of fun.
At Pathway Sports Camp kids in 1st-5th grade can choose between baseball, basketball, cheerleading, flag football, and soccer. The 3- to 5-year-olds will get a taste of all the sports in our Rookies program. It doesn't matter if they've played all their lives or just started yesterday, Pathway Sports Camp helps kids improve their skills. All sorts of drills and practice games will get the kids focused on the fundamentals that make athletes great. Plus, Pathway Sports Camp creates a positive and encouraging environment that pumps up their confidence and self-esteem.
This year is even more affordable! 1st child is $20, 2nd child is $15, and additional children registered are only $10 each (discounts shown at checkout)! So come on over! You can join the Pathway Sports Camp team at Pathway Church (611 E Cypress Ave, Redlands, CA 92374, next door to Redlands High School). It runs from July 9-13 from 6-8pm each night.
Learn more about what Pathway has for kids at pathwayonline.com/kids
Attendee Types
$20

–

3 years-Kindergarten

$20

–

1st-5th Grade
Group Discounts
$5 off per person after the 1st

$10 off per person after the 2nd
Optional Add-Ons
Pom Poms - Out of Stock: $0